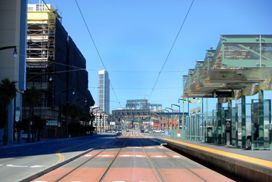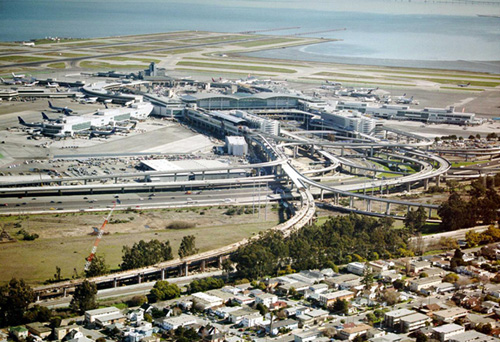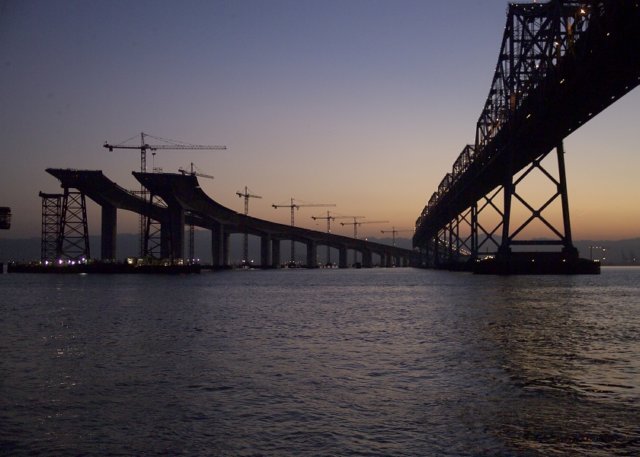 About Us
Summit Associates is a program, construction management and materials testing firm established in April 2000. Summit Associates is currently certified as Disadvantaged Business Enterprise/Underutilized Disadvantage Business Enterprise (DBE/UDBE) firm with the State of California Unified Certification Program and Small Business Enterprise (SBE) firm with the State of California Department of General Services. Summit Associates is headquartered in Concord, CA with satellite offices in Oakland, California (Materials Lab); Irvine, California; and Reno, Nevada.
For over 13 years we have grown to more than 30 full time staff comprised of licensed and experienced project managers, resident engineers, assistant resident engineers, structures representatives, construction inspectors, specialty inspectors, construction office engineers, claims specialists, schedulers, materials testers, and document controls specialist.
Summit Associates specializes in providing clients in both the public and private sectors with the project, program, construction management and materials testing expertise necessary to address the most complex engineering issues and challenges of today. Summit has an extensive PM/CM experience on facilities, railroad, roadway, bridges, building, utilities, airport (airside/landside/terminals) and water resource construction programs/projects. With our forward planning and quick response to our clients' needs, we have been able to proudly complete over 50 projects both as a prime and sub consultant with several clients being repeat customers. Our reputation is second to none and continues to grow as along with our firm.
We have successfully worked on construction projects with the California Department of Transportation (Caltrans), Nevada Department of Transportation (NDOT), US Department of Transportation - Federal Highway Administration, Western Federal Lands Highway Division, US Department of Homeland Security - US Coast Guard, NAVFAC, US Environmental Protection Agency (EPA), Contra Costa County Public Works Department, Contra Costa Transportation Authority, San Francisco Municipal Railway, San Francisco Bay Area Rapid Transit (BART), Santa Clara Valley Transportation Authority, San Francisco International Airport, Washoe County RTC, Washoe County Public Works Department, and Public Works Department for the Cities of Concord, Milpitas, San Mateo, Rocklin, Walnut Creek, and San Francisco, California.
Summit's materials testing staff in the field and lab facilities are certified with ACI, AWS, ICC, IAS, Caltrans, NAQTC, and WAQTC. Staff undergoes continual training and required recertification to stay current with industry standards and agency requirements. Summit has an ISO 17025 accredited lab which requires us to maintain a very high quality audit standard (QA) through additional staff training procedure, safety, report preparation, and record keeping. ISO 17025 is the testing equivalent of ISO9000 for other business disciplines. Summit proudly attained accreditation that is usually pursued only by larger labs. ISO 17025 allows us to perform testing and auditing services for our US based clients that manufacture and produces overseas.
At Summit, we recognize our clients need for a company that provides high quality services and it is essential for us to provide the most innovative equipment and tools available. With this understanding, we are committed to tailoring our professional and technical construction engineering services to meet all our client's project needs.